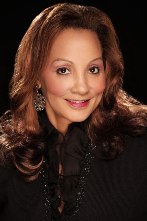 Welcome to Carolyn Hunt Ministries Web site, where you will receive the tools you need to transform your life for the better!
We are firm believers that the anointed Word of God is the tool to change people's lives. From deliverance to walking in divine health; Carolyn Hunt Ministries is committed to equipping others with the knowledge and wisdom needed to make decisions that will positively impact their future.
Any of the tabs here will allow you to easily navigate through the site. Take some time to browse my site and explore the many features and services available to you. Our conferences, worship service messages and online bookstore (where you can quickly and conveniently purchase anointed messages), are only a few of the many areas to explore.
You can access our Web site 24 hours-a-day, 7 days-a-week! We update and change information often, so visit us often. We are committed to making your visit online experience a great one! Thank you for visiting Carolyn Hunt Ministries and we look forward to seeing you again. God bless you! .....

---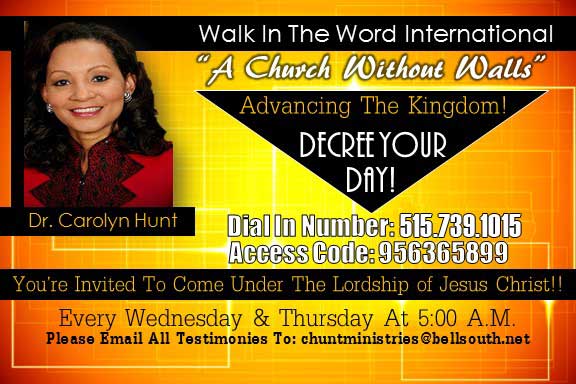 ---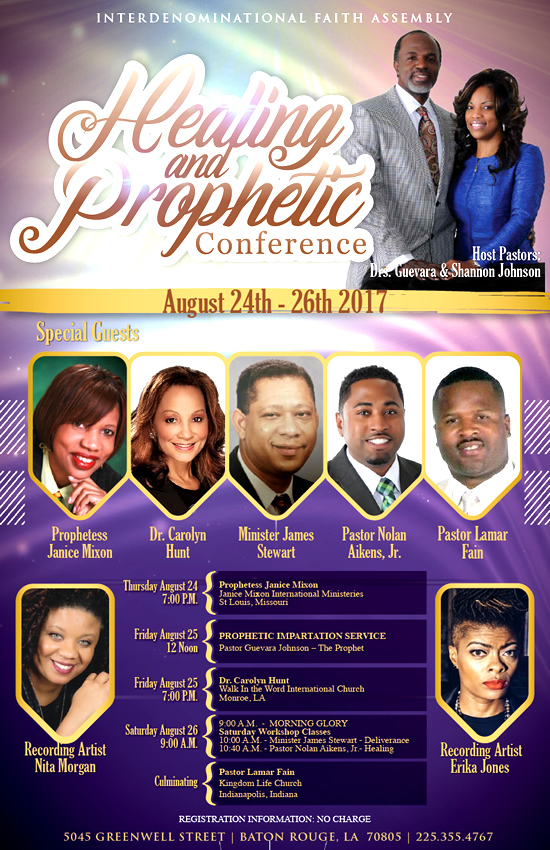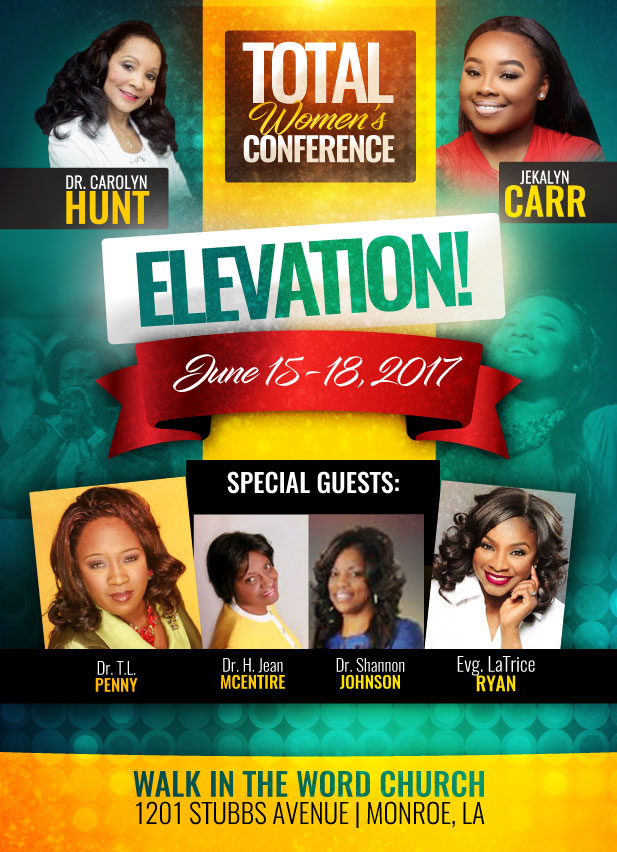 Click Here To Register
---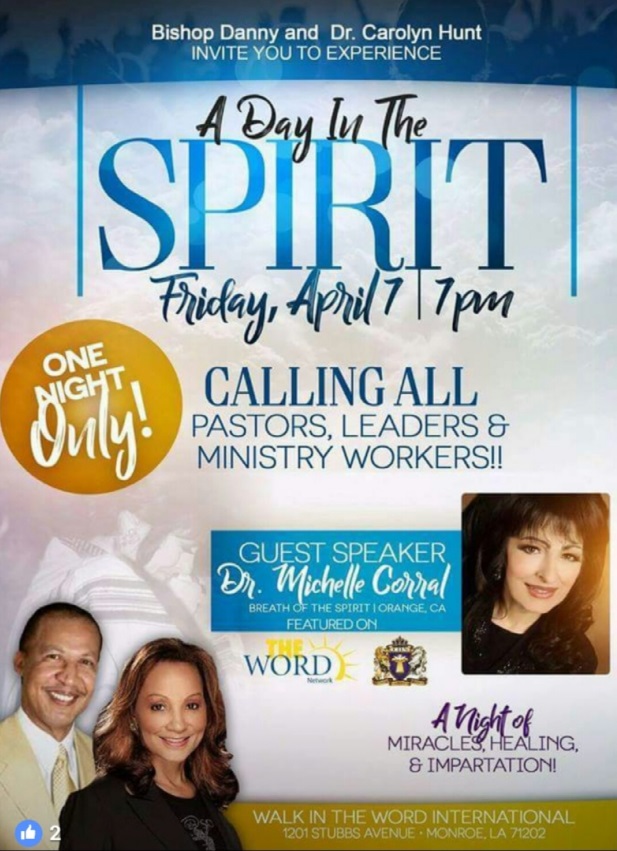 ---
---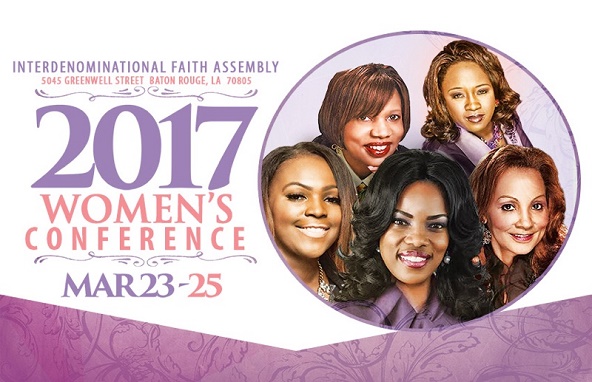 ---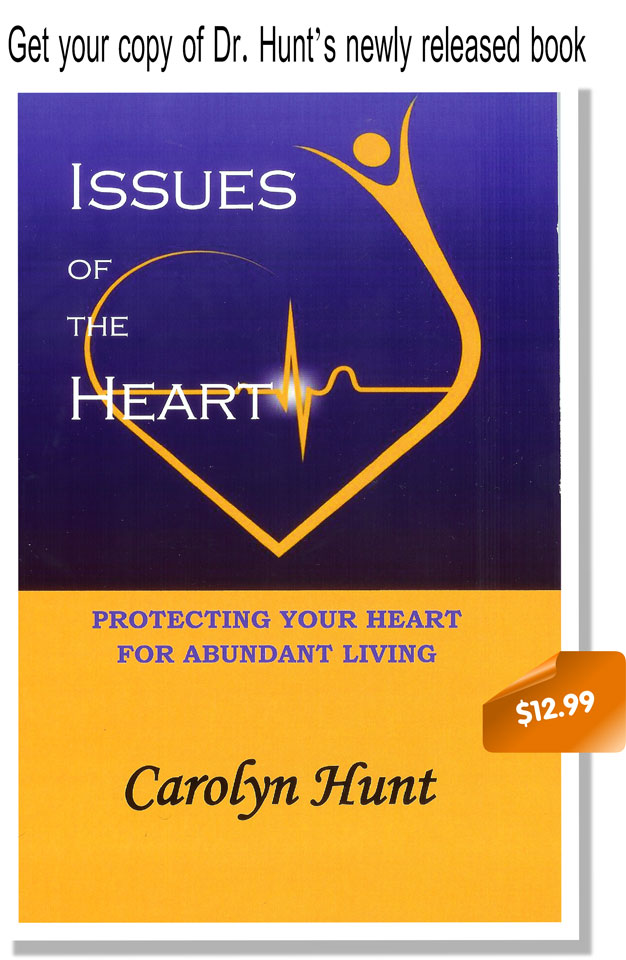 New Release!

Issues of the Heart
In this book Dr. Hunt encourages and admonishes you to keep your heart free of pollutants, for out of it flow the issues of life.
This book will inform you about
· The value and importance of protecting your heart and how seeds produce.
· The significance of knowing who you are and your purpose.
· How your heart affects everything around you, including your mind.
It' time to protect your heart for abundant living!
Get your copy today for only $12.99

---
---
Two New Books From
Dr. Carolyn Hunt....



Click here to visit our store to purchase your copy today...


Plan of Salvation -- We think life's most important question is "Are you going to heaven when you die?" It is not a question of how good you are, whether you go to church, or how much money you give to charity. God says, in order to go to heaven, you must be born again (John 3:3). God gives us His clear plan for being "born again."
Click here if you're ready to make a change in your life.